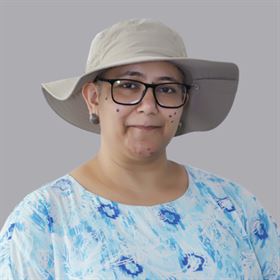 Priyali Hooda
Engagement Manager
Priyali has around 8 yrs. of product and digital media experience, along with background in Product Marketing.
She has helped publishers in transforming their digital media business and reinvent their digital monetization model with data driven decision making and an effective web and mobile optimization strategy to increase revenue, website traffic, user engagement, and gain competitive advantage.
Through her specialties like Product marketing, lead generation, digital media consulting, web optimization, user engagement, content monetization, product optimization, customer success she has delivered products that are user friendly and provided a unique and consistent value to the customers.
She has worked closely with cross-functional teams, including Product Management, Sales, Marketing, Research, Web development and Design along with customers, to ensure the successful roll-out of new products and new versions of existing products.