Be Part Of The Business Solutions

We Deliver
Let's Shape The Best Out Of Us.
Yes, there is a secret to success. Start with mindful and experienced people.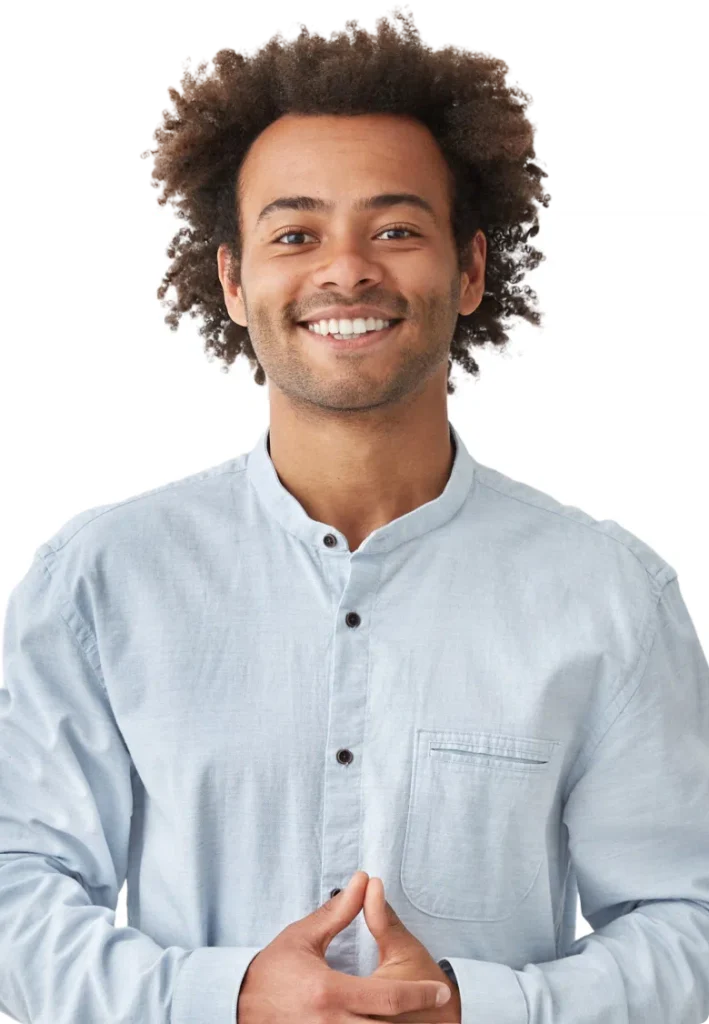 Our culture code is as simple and fundamental as English alphabets. We strive to have our ABCD right, for our employees as well as our customers.
---
Align to the business goals
Believe in people
Create harmony at workplace
Develop mutual trust and deliver results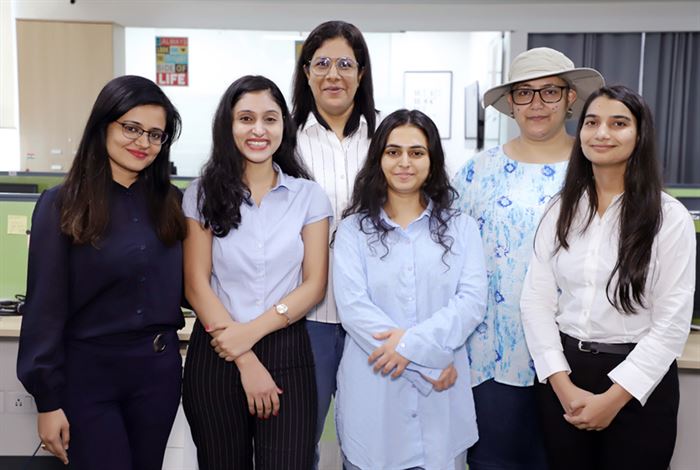 We strive to recruit, grow and retain talent from diverse backgrounds and cultures, strongly believing that they bring varied perspectives, abilities and ideas. We foster a happy space in which all employees feel valued, respected and accepted.