Impact Business In A

Positive Way
At crossroads of talent and technology, a people-centric approach hits the business in an affirmative way. The talent landscape is agile and informed, so it becomes imperative for the business and the business leaders to develop a transformative culture of
continuous corporate learning & development in-turn to build their value proposition
Make Successful Teams
With Us
Technology may be an answer to cumbersome tasks and business challenges, but an expert human intervention is equally important for business growth. There is a fierce competition to acquire the best talent whilst huge pool of vacant positions across all industries. While resignation is trending so is the retention. Sane strategies to engage the existing talent will create a harmonious workspace reducing the overhead of recruitment cost. Be it refreshing the work policies, hybrid approach to work, aligning to career goals of your people and last but not the least their training and development to build on your value proposition, will help combat the challenge of recruitment.
Accelerate your business as we create bespoke learning journey for your people to increase their productivity and performance. We at Ivalueplus, manifest a culture of up-to-date and modern thinking to maximize your ROI aligning to your business objectives and competency framework. Our strong cohort has the capability of identifying and facilitating the apt learning solutions to build a conduit between your business objectives and employees learning & development goals, strongly tied with rewards and recognition. Our dedicated HR Manager for your organization will assess your HR needs, strategically help you to attract and retain talent and consolidate employer-employee relation.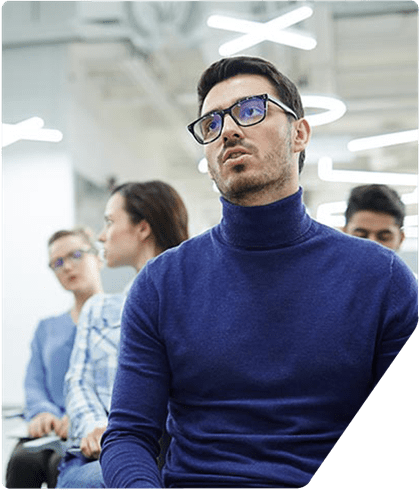 Retaining the right hire is a right piece in the puzzle of business growth and continuity. Our holistic approach to training solutions helps in providing learning and development of your people to foster productivity.

Identify The Training Needs
We identify the training needs for the employees and align them with the company's goals and objectives. We ensure the training needs also cater to your workforce wish list or career goals. The list of training is prepared by the HR- Training keeping in mind the corporate requirement.

List The Training Objectives
We set the training key performance indicators (KPIs) for an effective training plan which could be a technology update or a personal effectiveness learning need.

Design The Training Program/Select Mode of training
We design interactive, engaging training plans with right mix of learning approaches. The trainings are personalized per the need of your workforce and integrated with corporate initiatives for maximum effectiveness.

Conduct Training Program
We select the mode of training and timelines keeping in mind the schedule of your workforce.

Assess The Result And Performance
We measure the effectiveness of the training through evaluation and comprehensive feedback using robust metrics. The interim results in the learning plan are shared with managers to check the engagement and effectiveness of the same. Your workforce is evaluated on their score cards or certification and appropriately rewarded. We understand measuring training effectiveness has become an important tool to boost employee engagement and retention.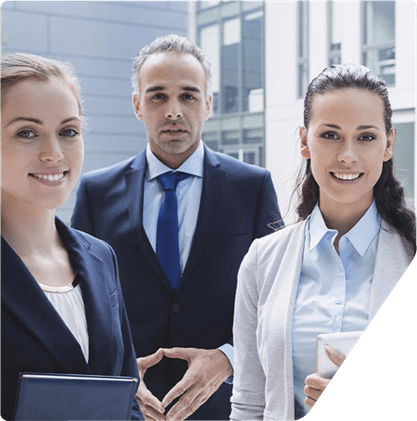 While resignation is in trend, we have realized that attracting and retaining talent is not enough, a strategic approach to enhance the organization culture and employee morale is a necessity. We help you navigate the HR challenges to improve your workforce performance and loyalty. We ensure that the employees receive appropriate & adequate training to diligently perform their jobs. We help in reducing the need of supervision, maintaining the SOPs and increases the confidence level of the employees. We help your people in learning/acquiring new skills and enhancing teamwork & interpersonal relationship. We strategize training & development programs to help you master the knowledge, skills and competencies required for your work force. We build a talented and diverse workforce by providing a need-based bootcamp to upskilling the workforce for high demand technology areas preparing a talent pipeline to forge your organization's future. Our domain expertise in key vertical industries runs deep enabling us to leverage a wide array of training solution to efficiently meet your business needs. It is our assurance to you, to get right knowledge and skill at the right time to right people
You hire, we help in retention.
Let Us Help Your Business To
Move
Forward.