Delivering business

solutions
Let's collaborate to unleash the business potential in Indian market
In this fast-paced digital world, transition of business to solve the unsolved and realize sustainable synergies, has become imperative. Business is swamped with new requirements, newer ways of working, new drivers to make the business future ready. If you are a big organization scaling up your operations, or a start up or a global business house starting your operations in India, you need a trusted partner to curate a business pathway in this geography. We guarantee you unparallel success with our expert team.
Ivalueplus is a dynamic team delivering business solutions from our Gurgaon office, across domain across industries for any mid-sized to small company. With our result-driven methodology, immense experience in multiple domains across varied projects-sizes, strong access to Indian and global talent pool, we can add significant value to your business. We are strategically placed in the most desirable geography of the world with an economy providing wealth of opportunities. Our array of services from hiring to offshoring model to delivery management to digital marketing to accounting under one stop shop makes us the best choice for success. Our experienced team comprising of seasoned experts, strive to deliver exceptional solutions for our customers. Our value proposition is structured around a lean model which helps to test the market before making any significant investment resulting in quick business results at reduced operational risks. We strive to generate positive business outcomes for our clients.
Success and growth with our expert team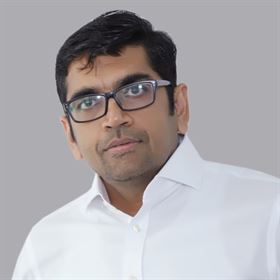 Founder/Managing Director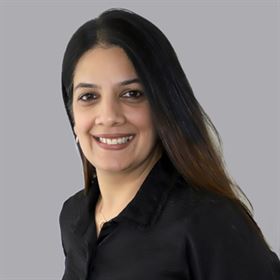 Founder/Managing Director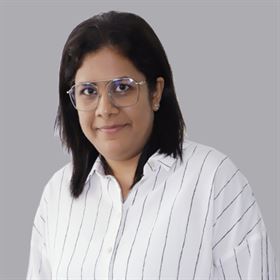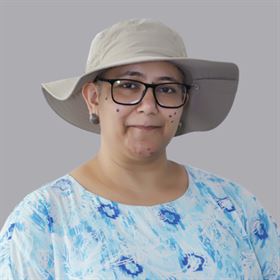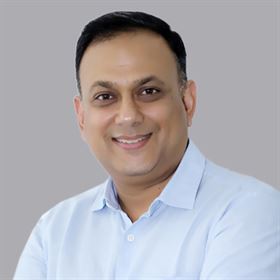 Head – Business Development
Humanize and harmonize to drive
business.
The drivers of business have changed with the digital disruption in the world. It is imperative to redefine the work culture keeping in stride with the global business dynamics. Our mantra of People's first, be it customer or our employees, inevitably translates to great workplace experience and motivated team.
We are equipped with an expert talent pool and the right skill set to deliver business solutions to our customers. We understand your business objectives and dynamics to propose a tailored approach around the desired business functions, closely adhering to the allocated budget. We closely monitor the execution of the proposed solution under well-defined processes, leveraging deep industry and technological knowledge.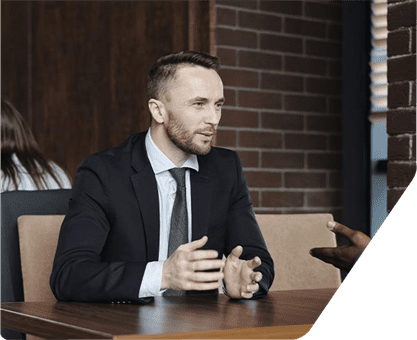 Providing our customers with the best-suited services & solutions to achieve their business goals.
Be the trusted managed service partner for businesses across the globe.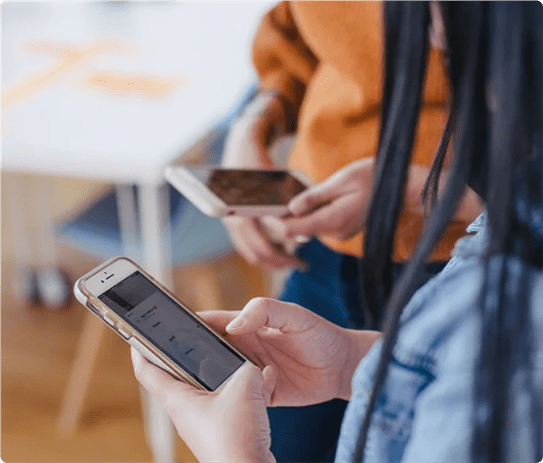 We strive to have our ABCD right for our employees as well as our customers.
A
lign to the business goals
B
elieve in people
C
reate harmony at workplace
D
evelop mutual trust and deliver results
We believe in openness and nobility, fairness and equality, common sense and naturalism. We motivate our team to be their genuine best selves, and we are really proud of the high-spirited workplace culture we have. We have inculcated OPEN communication framework for our team creating harmony at workplace.
The employees get direct access to leadership & management team for guidance, sharing their new, innovative ideas or suggestions, & raising concerns, if any. The management is always enthusiastic to listen, understand & accordingly accept and apply these ideas. We accolade & provide benefits for the accomplishments & efforts of our employees through various modes like performance linked compensation, bonuses, incentives & recognition programs. This creates an ideal working environment.
We have always considered CSR as an integral part of our value system. More than the numerous appreciation certificates given by the NGOs, it is the smile on the faces of the less fortunate and the needy that keeps us motivated.
The Earth Saviours Foundation is an internationally recognised NGO in India situated in the city of Gurgaon, in Haryana. It was founded in 2008 by Ravi Kalra. He was a well-known karma yogi, social activist and environmentalist. The foundation is dedicated to serve the less privileged people and is making every possible effort to protect the environment. The Earth Saviours Foundation is registered under the 80 G of Income Tax Exemption Act and has FCRA license from The Ministry of Home Affairs, Government of India. The selfless, dedicated, committed and vigilant staff and volunteers of The Earth Saviours Foundation are working day and night for community welfare.
Our Contribution
Product donation such as clothes, toiletries, beds and food articles such as rice, wheat, fruits, chocolates and health drinks
"To the barefoot man, happiness is a pair of shoes." Year 2023 started with a small give-away to Earth Saviours Foundation. Team Ivalueplus collected shoes and other articles to be given to residents of the Ashram.
Uthaan is a Gurgaon based non- governmental organization which is doing charitable work in fields such as vermiculture, organic cultivation, herbal planting, animal welfare, Green Movement, conservation of non-renewable fossil fuels and women upliftment.
Our Contribution
We firmly believe in empowering the under privileged children so that they can break the cycle of poverty and illiteracy. We try to be a helping hand in the immense work being done by Uthaan in this field. Our efforts include:
We are working towards providing learning opportunity to every child and kindle the desire to learn and explore in them. Serving since 2007, it is committed towards physical, social, emotional and intellectual development of children in most crucial years of growth. We believe in nurturing creativity with discipline of rigour and creating a balance between the two.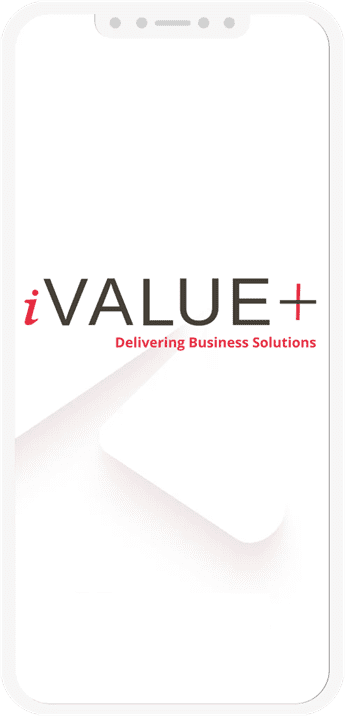 4th Floor, Plot No-90, Sector 44, Gurugram-122003, Haryana, India
Have a question? Write to us!