Infrastructure Underpins Innovation Leading To Business

Growth
Data explosion has changed the face of business. A mundane Infrastructure set up is now replaced with digital Infrastructure. Connectivity and mobility are the driving force for business success. To run a smooth business, we don't need a wishbone but a backbone. Infrastructure is that backbone of the business which ensures agility, efficacy and productivity of workforce with seamless operations. More the data, more the new use cases leading to a demand for a
robust digital infrastructure along with office premises.
Confused With Ubiquity Of
Business Solutions
With amass options and scanty guidance, it is necessary to figure out what makes business run and how to set it up. Ubiquity of infrastructure setup may confuse you. Ivalueplus team will provide consulting on the big pool of available infrastructure setup solutions and find the right fit for your offshore office in India. We will help you in scouting, selecting & short-listing the best fit office space as per the desired location, current business needs, budget & expansion plans. We implement "build to suit" solutions related to office setup. Our team gives support in reviewing and negotiating a lease agreement with the vendor. To accelerate your business, digital infrastructure, a key driver, is a major consideration while providing an infrastructure set up solution.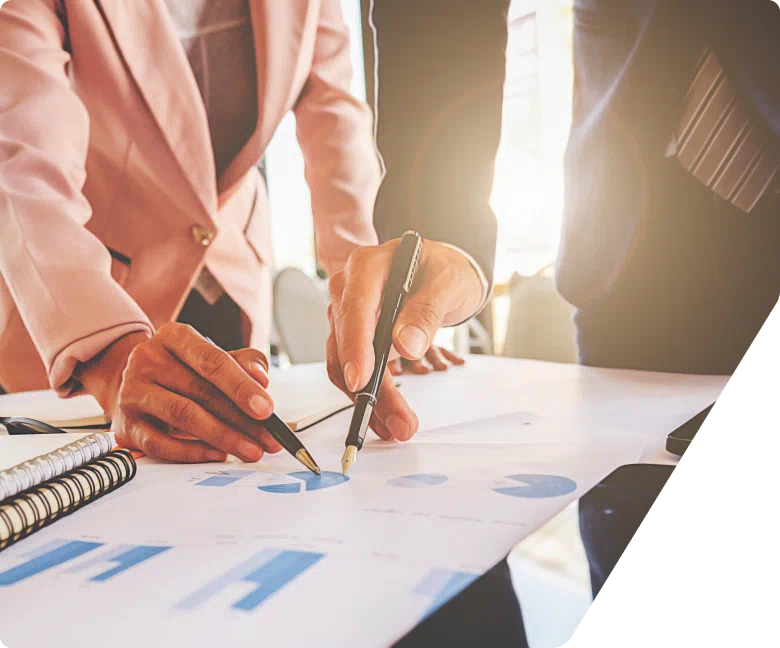 We provide workspace solutions that fosters productivity. Getting your facility ready for the team to be productive is our priority. You focus on what matters the most, your core competencies.

Requirement Analysis
We contact you online or offline depending upon your convenience. We create a detailed checklist to understand your needs.

Office Scouting
Find a office space suitable as per your needs. Show you options from the available pool of office solutions which are ergonomically sound, sustainable and efficient.

Legal Support
We help you negotiate a conducive lease term with the landlord and assist you in signing the lease agreement as per local compliances.

Infrastructure Management
We ensure the office space is furnished as per your standards and demands. We procure the necessary equipment and IT infrastructure to run the operation smoothly.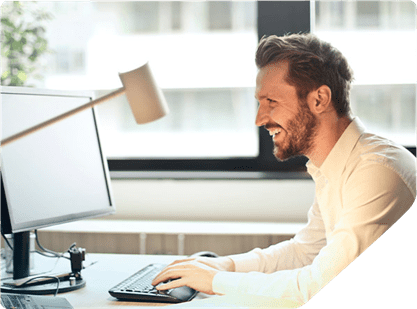 Our presence in the right geography, IT specialization and experience enables us to align your office requirement to available workspace solutions empowering you with right resources. We craft tailor-made solutions keeping pace with future workplace trends. We relieve you from the trouble of setting up and managing an office premise, IT infrastructure, furniture and equipment. We provide legal support to establish a legit workspace for your business. We scout for impressive and cost-effective office premises in India to enhance your brand image for you to connect and grow seamlessly. You focus on your business priorities while we take care of the administrative and the logistics support.

Your control, our support.
Let Us Help Your Business To
Move
Forward.