Empowering Global

Delivery
Every business irrespective of its size is dealing with global invasion of technology. Speed and statistics have swamped the business and the way projects are executed or delivered. The complexity of projects requires innate collaboration and coordination. Working with a global workforce and
sophisticated upbeat tech-processes needs a high-order capability.
Drive Your Business Forward With Intuitive
Delivery Solutions
Demand of sustainable strategies to drive the business success needs a strong cohort. With cohesive approach to reshape how delivery works in a secure environment, the focus should be business productivity. We, at Ivalueplus believe in improving communication and coordination across teams while giving a real time visibility of your projects. We lay emphasis on strong project management skills with a well-defined scope. We thrive to give you potion of success: more control, reduced cost and better results. The results of the delivery team decide the fate of the project so our preparedness to handle the upfront work of being in sync with sales team and support team is seamless.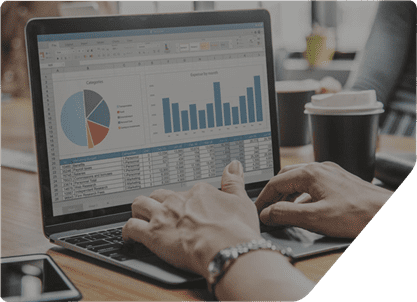 Delivery management is a business challenge. And we take it head-on. We ensure end to end delivery of various development projects for diverse line of business. Our domain knowledge includes Healthcare, Inventory, Supply chain, Logistics, Telecom, Finance, Automobile and Property Insurance, Enterprise Resource Planning, Automotive & Travel.

Analysing
We analyse the client business needs and requirements. We translate new ideas into clients' solutions including opportunity identification, requirements development, delivery, production support & analysis and documentation

Planning
We drive management methodologies and disciplines spanning estimation, contracting, project planning, risk management, progress tracking & analysis, reporting. We are skilled in mapping client requirements, scope management, activity sequencing, resource allocation, risk management, effort & cost estimation and negotiations aligned to pre-set guidelines

Implementing
We implement Project management methodologies of Agile, Scrum, Waterfall and delivery technicalities of Onsite, Offsite and Offshore model in translating complex business opportunities into creative, effective and efficient IT solutions

Delivering
We motivate multi-cultural and concurrent project teams to deliver high quality projects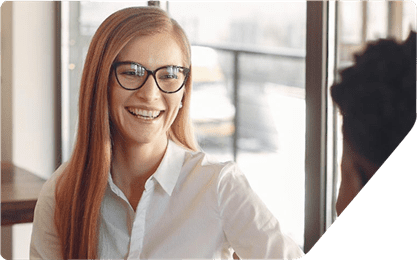 Our unique process-driven approach provides powerful capabilities to empower our clients with delivery management solutions.
Our focus is to deliver outstanding value par excellence for a highly integrated and collaborative business approach. We leverage the global expertise across domain across time zones with optimum resource allocation, aiming at low cost and tight margins. We create a synergy between business, operations and IT to deliver real value to the client.
Your office, your control, our focus.
Let Us Help Your Business To
Move
Forward.